LIVER DETOX
by Professional Botanicals
A Herbal Complex for the Liver
Naturally Toning and Cleansing the Liver
ACTION:
This formula, Liver Detox, is a liver stimulant that activates, tones and increases the liver's secretions causing detoxification. It is indicated for allergies of all kinds, hepatitis, jaundice, varicose veins, toxicity problems such as arthritis, rheumatism, boils, carbuncles, eczema, and other skin problems. Supporting and cleaning the liver also affects the kidneys.
KEY INGREDIENTS
: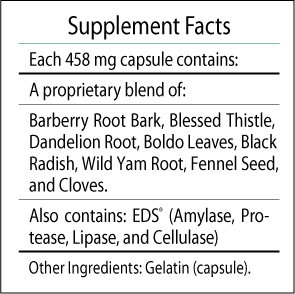 BARBERRY ROOT BARK (Berberis vulgaris) 113 mg
: Barberry stimulates the secretions of the glands that aid digestion. Specifically affecting the liver, it helps liquefy thick mucus bile. It's also known for its alterative properties.
BLESSED THISTLE (Cnicus benedictus) 68 mg
: A known stimulator, Thistle, due to its bitterness tends to increase gastric and bile secretions. It is tonifying to the liver and digestive tract.
DANDELION ROOT (Taraxacum officinale)
: Dandelion is a mild cholagogue acting on the liver. It also stimulates bile flow into the duodenum encouraging efficient secretions of the liver. It is also a mild diuretic aiding in removing the liver's toxin buildup.

BOLDO LEAVES (Peumus boldoa)
: Boldo, a famous folk remedy in 'South America for the liver', has an activity similar to Dandelion. It's a mild diuretic and a stimulant to the liver.

BLACK RADISH SEED (Raphanus sativus)
: Black Radish is a cholagogue directing its influence on the gallbladder. It stimulates the gallbladder helping elimination of any increased toxin flow from the liver by the ceracoma.
WILD YAM ROOT (Dioscorea villosa)
: Wild Yam, a specific antispasmodic for the pelvic area, helps relax the ducts of the gallbladder supporting it in its increased activity. It also helps relax the intestinal tract and the gallbladder. This helps avoid any cramping, colic, or flatulence tendency caused by this formula.
FENNEL SEED (Anethum foeniculum) & CLOVES SEED (Caryophyllus aromaticus)
: These herbs are included in this formula because of their carminative qualities. The volatile oils help warm up the intestinal tract relaxing any spastic muscles of the colon. This facilitates gas elimination during the detoxification process.
Size: 120 Capsules
Suggested Dosage
: Take 1 to 2 capsules 3 times a day, or as directed by a Health Care Professional.

Other Beneficial Products
: Prep Tonic Detox Program, Metal Detox, Liver Detox, Liver Detox plus Silymarin, Lymph Detox, Kidney Helper.

Enzyme-Enhanced Supplements
Maximizing the Body's Potential for Balance and Well Being

Professional Botanicals products harness the power of enzymes to improve the body's absorption of these powerful formulas. This proprietary
"Enzyme Delivery System" (EDS)
makes the difference. You
get the most of every supplement
by increasing the body's absorption and response to every formula. EDS Proprietary Blend Includes: Amylase, Cellulase, Lipase and Protease.
Read more..
Additionally, Professional Botanicals also uses a
proprietary blend of adaptogens
in every formula. Adaptogens are an elite group of botanicals that work on a cellular level to support the body's ability to function, adjust and perform, especially during times of stress. AdPT® Proprietary Blend Includes: Eleuthero (Siberian Ginseng) Reishi (Ganoderma Mushroom), Jiaogulan, Cordyceps, Rhodiola Rosea.
Read more..
Required FDA disclaimer: These statements have not been evaluated by the Food and Drug Administration. This product is not intended to prevent, treat, cure, mitigate, or diagnose any disease.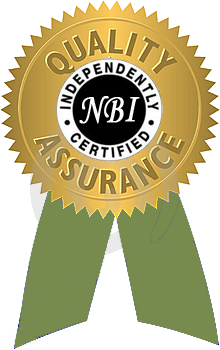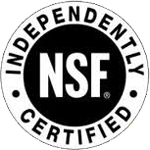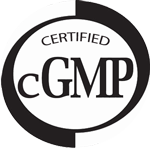 Made in USA