Professional Accounts

PLEASE NOTE: OUR PRODUCTS MAY NOT BE SOLD ON AMAZON, EBAY & WALMART OR ANY OTHER THIRD PARTY SELLER WEBSITE.

Professional accounts are only available to healthcare professionals
actively practicing within a clinic.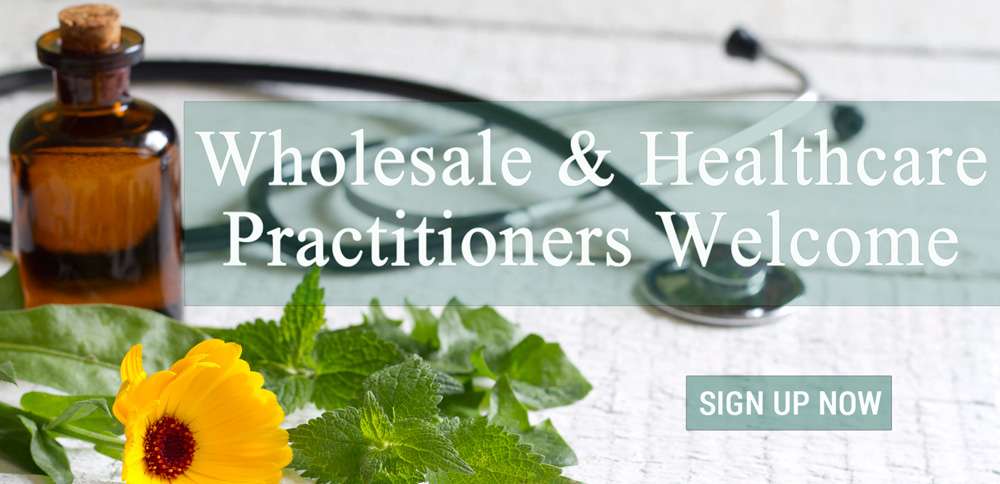 NOTE: You

must be logged in

to see wholesale pricing.

Do You Already Have a Registered Professional Account?
Then simply login to shop:

Don't Have a Registered Professional Account Yet?
Create An Account:

Then, email us the name of your Practice/Clinic,
along with proof of your business or practice status ( see list below ).
Acceptable forms for proof of business
:
Submit a copy of your
Practicing Certificate, License or Diploma
, plus one other from list below:
Business License

Sales Tax License

Send proof via email to [email protected].

Upon receipt and review of your documents, your account may be assigned a wholesale/professional status. Please allow 24 hours for a response. You may be required to submit additional proof.

DISCLAIMER:
Professional/Wholesale customers must agree to comply with all manufacturer and distributor terms and conditions. Naturally Botanicals reserves the right to cancel orders, suspend or terminate accounts at our discretion. Accounts found to be selling on Amazon or not complying to the terms and conditions will be immediately terminated.
The reputation and integrity of our company and products is of the upmost importance. Thank you for your understanding and cooperation. We look forward to working with you.
Questions? Email us at [email protected]